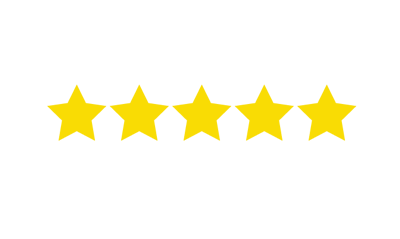 Sue Reagan
Loved the brisket nachos and the folks who operate this setup are super fun & friendly!!!
The BBQ ribs are amazing. The guy and gal in the trailer where very nice and courteous. All around a wonderful experience. I hope to see them again, so many items on the menu I want to try.
Extremely fast and very good! Putting the coleslaw on top of the brisket mac and cheese was awesome! I hope to see you in the Mankato area soon!